WIN EEN EXCLUSIEF FHM500 PAKKET:
Dat jij een liefhebber bent van mooie dingen en een verfijnde smaak hebt dat mag wel duidelijk zijn, anders zit je hier niet.
Elke week geven wij drie pakketjes weg vol met FHM goodies. Denk aan koptelefoons, scheerproducten, toffe sneakers, drank voor fijnproevers en zelfs een smartphone! Wat je precies krijgt is geheim maar elk pakket heeft een gemiddelde waarde van €250 EUR. Dus haal die innerlijke keyboard-cowboy in je naar boven en klik vlugger op je muis dan Jerry en #GaVoorGoud ?

2.
En vul je e-mailadres in:
BEDANKT VOOR JE INZENDING:
Boks ouwe! Lekker gecheft! Bij deze maak jij kans op één van de vele exclusieve FHM500 pakketten. Wij nemen elke week contact op met de drie gelukkige weekwinnaars. Wij geven dus in totaal 12 VIP pakketten weg! Lekker meedoen dus.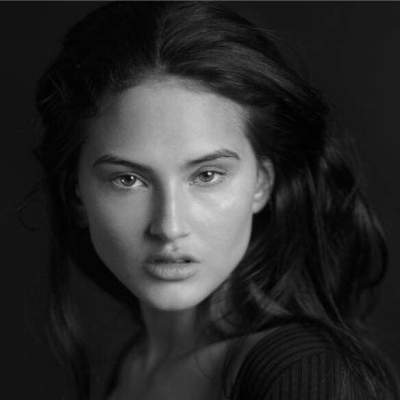 Source: Instagram
Riquelle Pals
Ranking 2016: #195
Factsheet
Claim to fame:
Holland's Next Top Model
Factsheet
Claim to fame:
Holland's Next Top Model
"Een man is een toren, een vrouw is de breekbaarste steen. En die heeft de meeste macht."
– Herman Brusselmans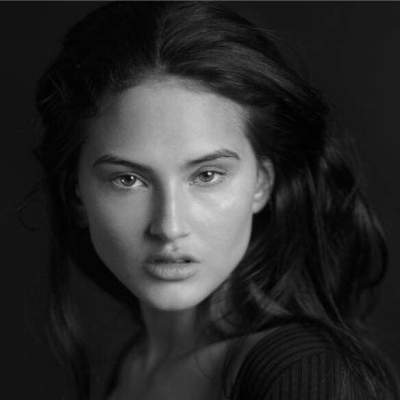 1. Klik op de foto

2. Maak screenshot

3. Upload de foto op je Instagram feed of in je Instagram Stories met #fhm500
#
4. Tag @fhm_nederland in je post en/of story (dit is essentieel, anders zien we de stem niet)

5. Job done!